OM: Outdoor Mittens
The heated mittens made by Gerbing are the most economical battery powered heated gloves Gerbing has to offer. The OM heated mittens are powered by two batteries which can be charged by a dual charger. You can easily remove the gloves so in case of activities where you have to take of the gloves over and over again these heated mitts will be the solution. Another product in our outdoor range with simular use ar our Outdoor Sport gloves (OS) en our Extreme Special Rough gloves. The OM battery powered heated mitts are ideal for fishermen, golfers or for example market salesmen.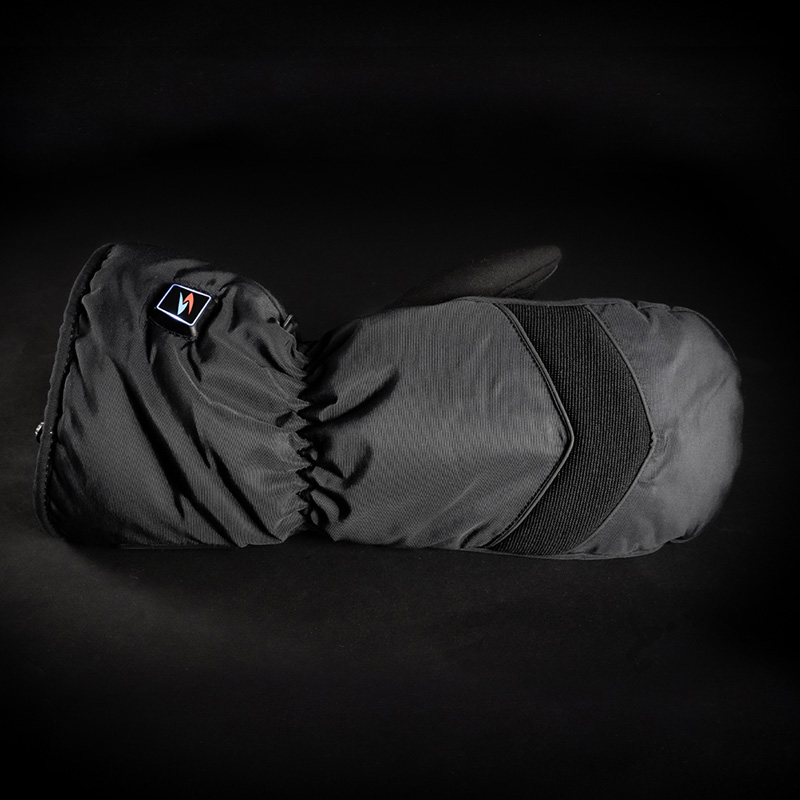 Do you have a question?
Do you have a question or would you like some more information about a certain product?