Gerbing is the specialist in heated clothing
For example; heated gloves, heated pants, heated jackets and heated socks. All of these products are both comfortable and safety-enhancing and available in a 12V product line and can be connected to a vehicle's battery. The 7V product line works on a battery so you can use it anywhere. Gerbing is the standard in heated clothing and therefore guarantees lifetime warranty on the heating elements.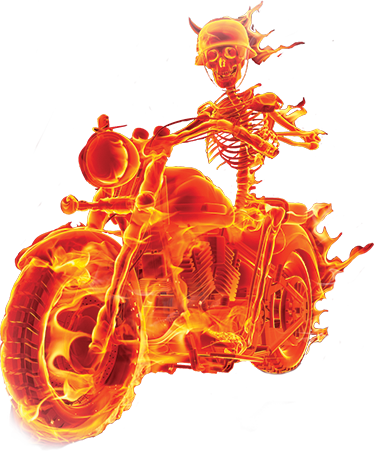 What are you looking for?
Gerbing has dealers throughout Europe
Our products are available at various dealers throughout Europe. We have dealers in the following countries: the Netherlands, Belgium, Germany, England, France, Spain, Greece, Switzerland, Denmark, Norway and Finland.