Long Y-cable
The Gerbing long Y-cable is specially designed to power all Gerbing heated gloves and heated socks. This Y-cable is connected to the battery cable. With the push button on the gloves you can regulate the temperature.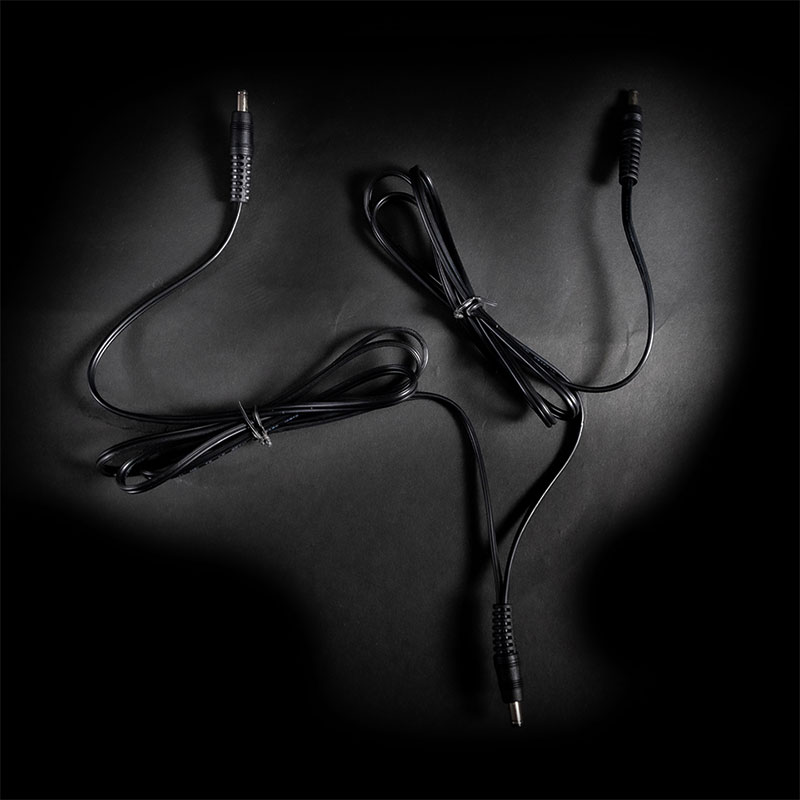 When you buy motorcycle gloves (XR, XRL, XRW, GT) a Y-cable is included. For all our outdoor products a Y-cable and battery cable is optional but it is possible to connect these gloves to a battery of vehicle.
However, we strongly advice not to use outdoor gloves for motrocycle use since they have no protection at all.
Do you have a question?
Do you have a question or would you like some more information about a certain product?