Panel Mount Port
Make sure you put the plug as close as possible to the plug which comes out of the heated jacket or close to the plug from your Y-cable which comes with the Gerbing motorcycle heated gloves. This receiving port is especially designed by Gerbing to make sure the cable of the battery hook-up is not being shown but nicely put away behind the bodywork of your bike.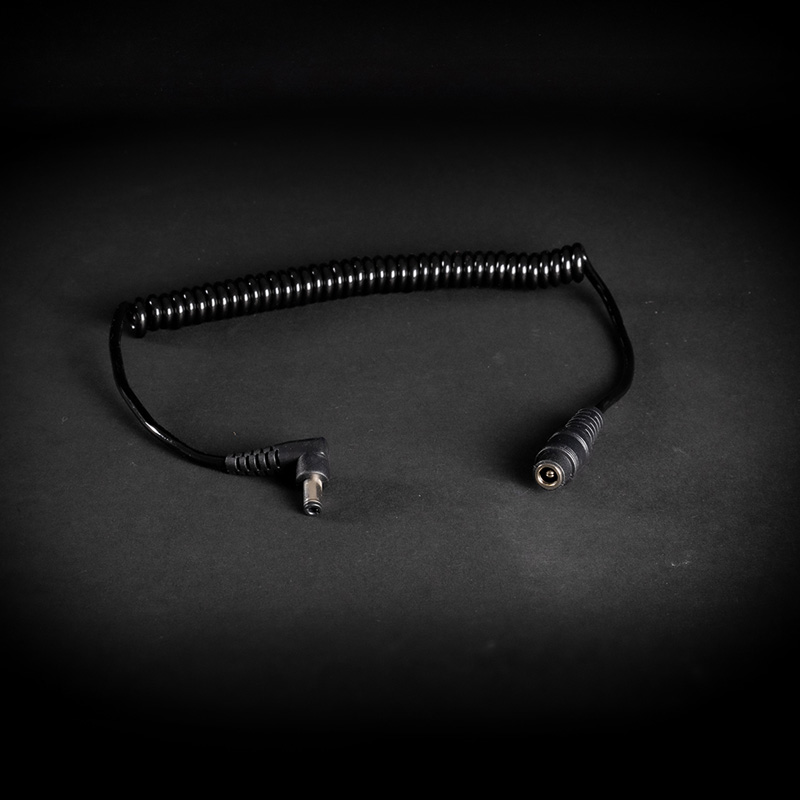 When you don't use the heated clothing, make sure you close the panel mount port with the cap which comes with the product. This to avoid corrosion on the plug which can damage your bike.
Also make sure you have put in the right fuse if you have bought an extra part of our heated clothing line. You might forget to put in a higher fuse if you add a heated jacket to your previously bought heated gloves.
NOTE: Do not connect or disconnect any heated clothing while driving. Always do this when you have stopped. It is very difficult to connect or discinnect any heated clothing when you are wearing gloves. Even our smooth and comfortable XR heated gloves, XRL heated gloves and GT heated gloves.
Do you have a question?
Do you have a question or would you like some more information about a certain product?